Rutger Hauer for Gaastra Ad Campaign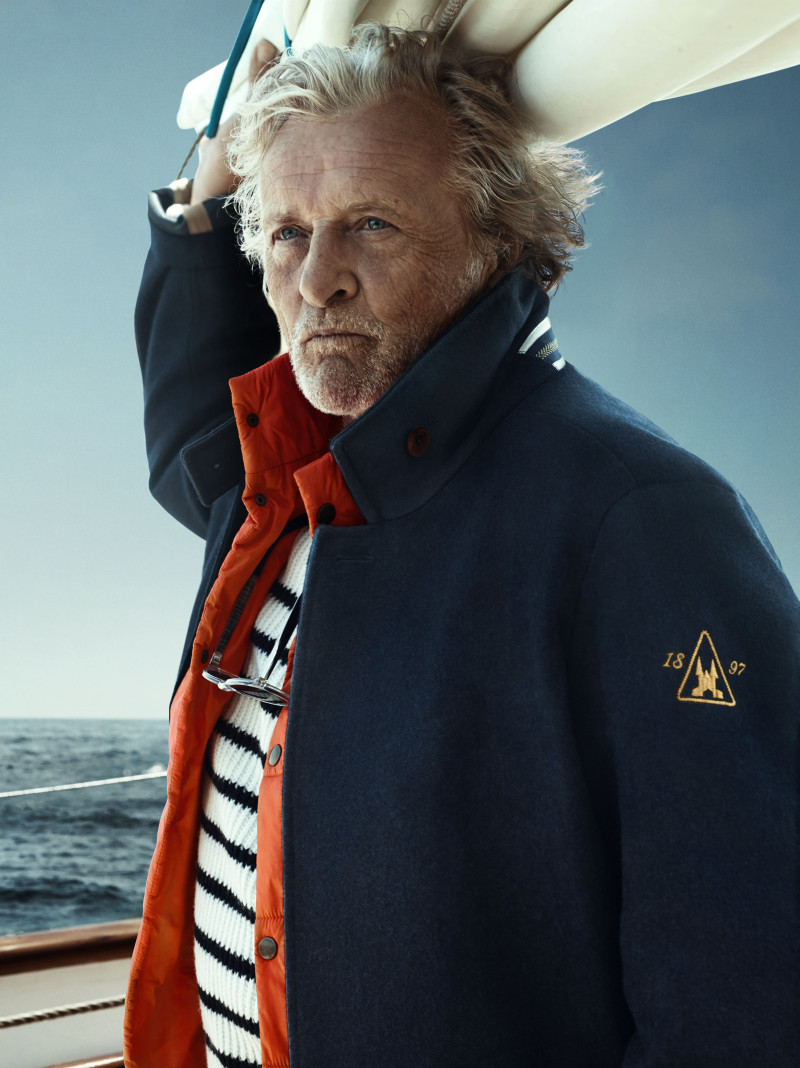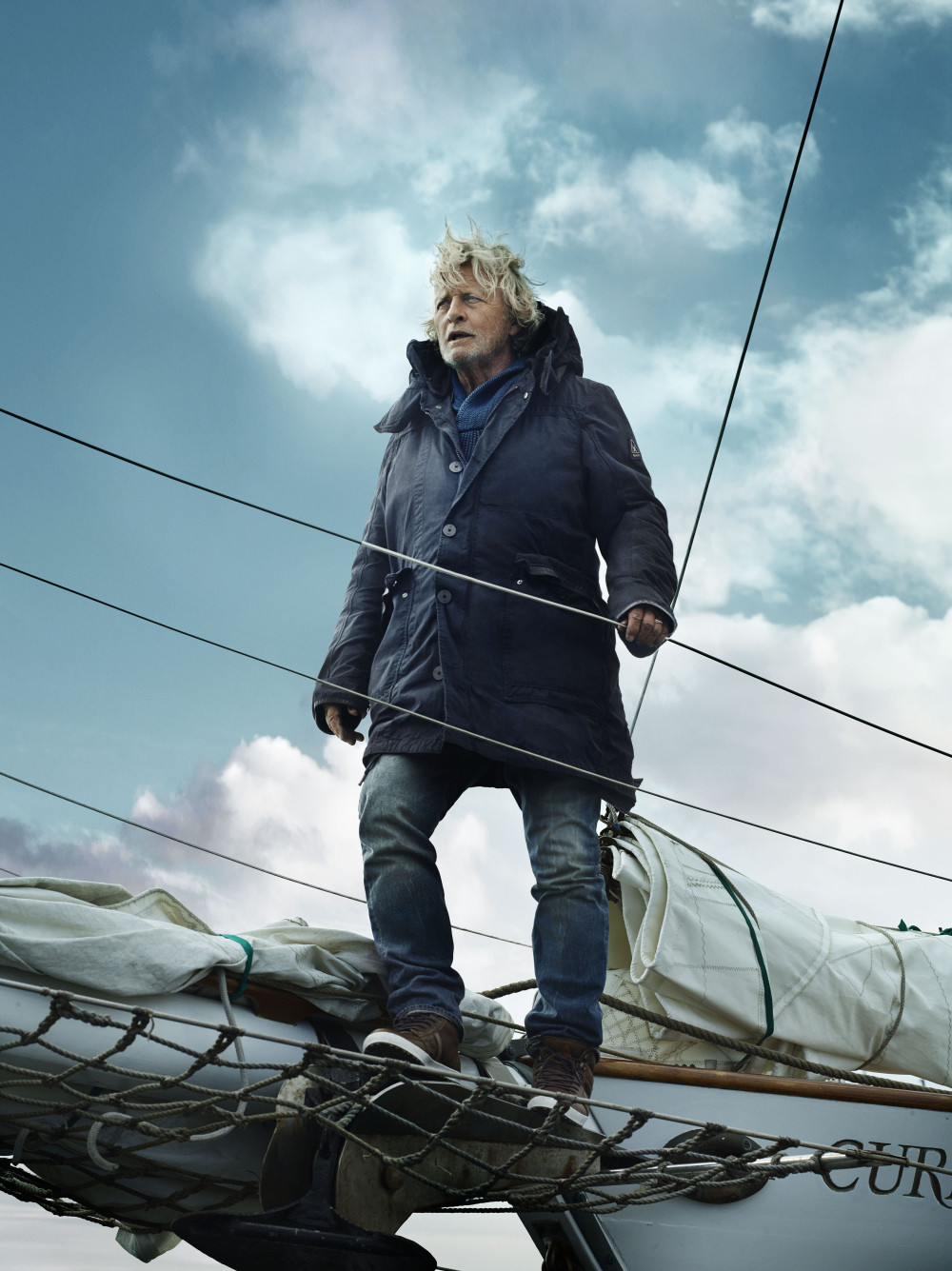 The wonderful photographer/musician and friend Bryan Adams shot the latest ad campaign for Gaastra with the great actor Rutger Hauer. Getting that texture in the hair using Baxter of California hair products, and bronzing the skin to have that sailor sun kiss, adding contrast to the white beard stubble and hair.
Gaastra clothing is for the professional and consumer sailors or just for fashion. High quality clothing made for the sport or weather. Behind the scenes pretty much everyone got sea sick except Bryan, Rutger and me! Lol! and well of course the guy that was sailing. Keep your eye on the horizon! It was rough! but great for the photo's!